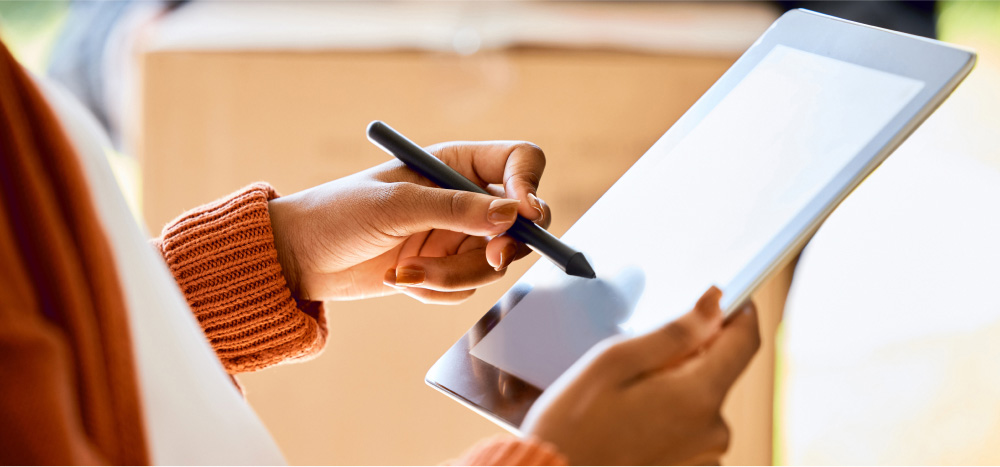 Sign up for service
Just fill out our online form to start your service. In less than a minute, you'll be all set!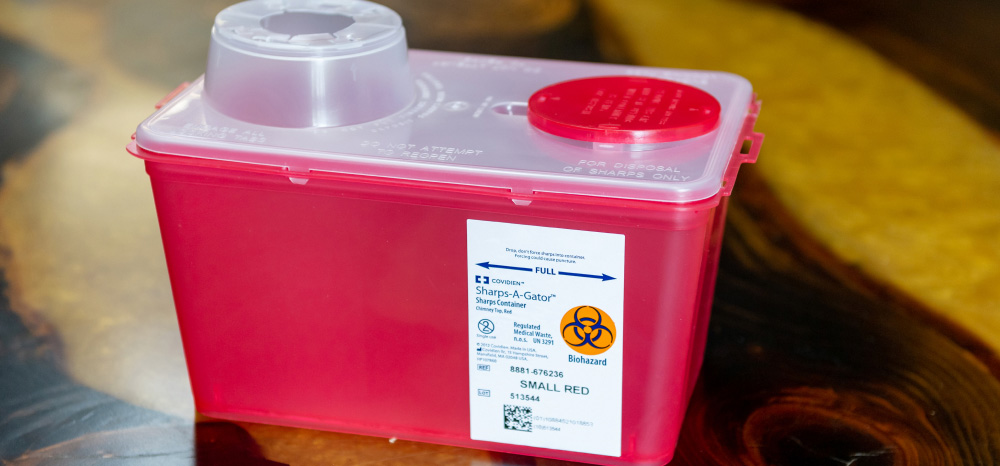 Get your container
On your next trash day, we'll drop off an approved medically safe one-gallon container. If you already have one, you're welcome to use it instead — and you'll receive a discount on your first pickup.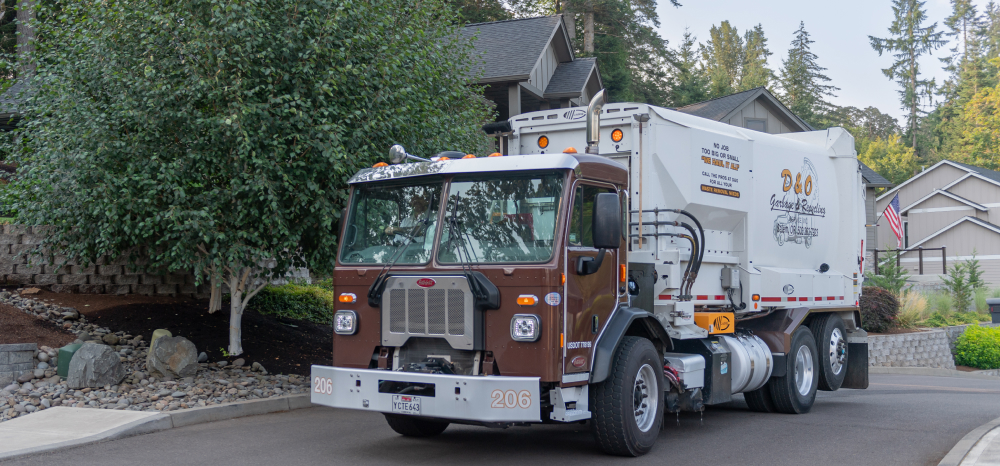 Schedule a pickup
Whenever your container's full, let us know. Place it on your porch and we'll empty it on your regular trash day. You can also drop it off at our office if you like!